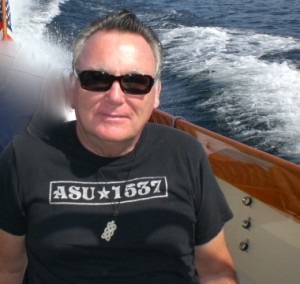 Martin interviews an avid antique & vintage toy collector, Noel Swift who has a passion for Japanese tin Space Toys. Noel discusses how important research can be, plus talks about a great attic find.* Listen in to find out what is hot in today's collectible toy world and where to look for them.
Email Noel a question about a toy.
*Correction: Noel speaks of an attic find of a German toy that was made in 1812, it is 19th century, but not as early as stated.
Continue reading