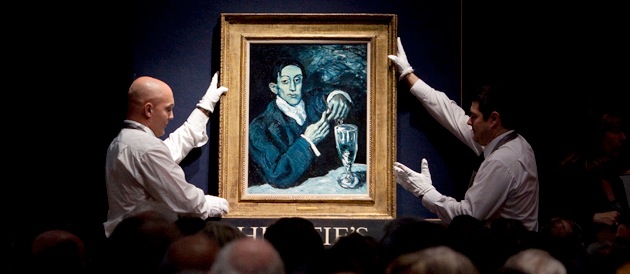 The Latest Blogs
A look at how antiques connect us to forgotten lives of the past
by Martin Willis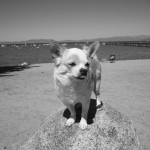 I was walking my dog this morning on the property of the 1790 House, which is a fine colonial structure in Woburn, Massachusetts that houses the auction company's office. The property is right next to Rt. 128, which is always very noisy with a constant stream of traffic flowing north and south.
The historic house borders the Middlesex Canal, which was a concept that became a reality in the late 18th century. The canal connected Boston Harbor to the Merrimack River and had 20 locks with the average depth of 3 feet. Barges pulled by oxen transported many goods all the way to Concord, NH and back. The main function of the canal was to transport timber for shipbuilding from the virgin forest of New Hampshire to Medford, Mass. When the canal was built, it was a very substantial feat of engineering for that time.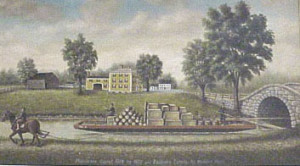 As my dog and I walked near the canal, we came to some brush that my dog decided to walk into. I forced my way through the thicket to find my dog, and came upon a magnificent chiseled granite post protruding out of the ground. It had a hand hammered and rusted iron eyelet near the top for rope lashing. I wondered when the last time was that someone saw this post lost in time. I realized that objects like these, along with antiques are connections to the forgotten lives of the past.
Continue reading 

by Lee Kalfon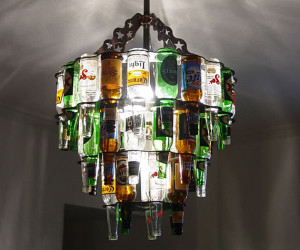 One of the most pressing issues in our industry today, and one near to my heart, is how to engage the next generation of auction goers and antique collectors. I have read a good many articles on how the younger generations; the millennials in particular don't care about antiques. All too many times I've heard "kids these days would rather have a cell phone than a bedroom suite". Frankly I am starting to take offense. I am a millennial. I am 25, and yes, I own an IPhone, but I also work for an auction house. I care about antiques, vintage, and preserving our material culture for the next generation. Maybe I'm an anomaly, but I don't think so.
Continue reading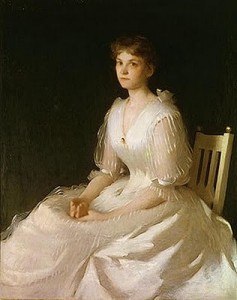 'One Man's Trash' you have heard the expression enough; here is another example how that it rings true.
Back in 1982, my father, (Morgan Willis) and I were at a storage place meeting a woman from a prominent family in York, Maine. She was there for an hour before with family members getting things ready for us, as her main goal was to clear everything out of the storage unit. She ultimately wanted to stop paying rent on it as the family had been doing for at least ten years.
In the storage were items that were inherited from someone in their family, and there were nice period American pieces, boxes of early Canton porcelain and many fine collectibles. My dad and I were both very exited with the items we were listing, but of course, we kept our cool. It is never a good idea to get too excited as it tends to make consignors get excited enough not to sell sometimes.
Continue reading