by Ken Torrino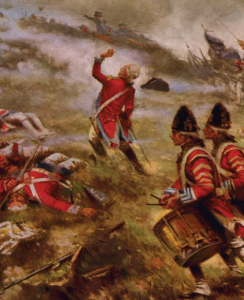 Here are a few things you'd think you would never see in a New York City real estate office:
Yet, we'd be wrong.  Right now, these and other historical documents can be found on display in the Madison Avenue gallery of Douglas Elliman, a premier New York City real estate agency.  It's a week-long promotion that will lead to an auction consisting of 300 lots filled with personal documents that belonged to historical figures from King George III to Joe DiMaggio.
The Property of a Distinguished American Private Collector, Part I, this and the upcoming second part of the auction will be hosted by Profiles in History.  Hoping to enhance interest among East Coast buyers, Fraunces Tavern was the original site for the display, which would have been held December 18 in California.  Unfortunately, Hurricane Sandy and its aftermath made those plans illogical.  Douglas Elliman graciously stepped in and offered to open its doors for the event.  In a statement, Douglas Elliman Real Estate CEO, Dottie Herman, said, "In the spirit of true New York resiliency, we were able to provide our gallery space and offer people a unique chance to see this amazing collection before it goes to auction."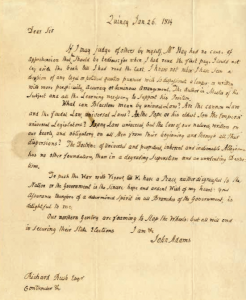 Profiles in History gladly took the consignment earlier this year from the Distinguished American Private Collector.  Martha Malinowski curated the collection for auction.  She has 26 years of experience with Sotheby's.  Currently with Profiles in History, she was stunned to find so much rich material.  Besides the items mentioned above, there was an original manuscript written by Charles Dickens about the death of William Makepeace Thackeray and other writings from Emily Dickinson, Ernest Hemingway and Vincent Van Gogh.
The least expensive pieces in the collection, like a letter from a Revolutionary War soldier, are expected to net between two and three thousand dollars.  It's believed the most expensive items range anywhere between $200 and $500 thousand.  Among the most poignant pieces was the letter written by Van Gogh.  In it, he writes in French to Madame Ginoux, a café owner and subject in one of his paintings.  He writes, "Illnesses are there to make us remember again that we are not made of wood."
The letter is dated seven months before the artist took his own life.
The provided information is written by Ken Torrino, web relations for Elliman, brokers for NYC, Long Island City Real Estate.