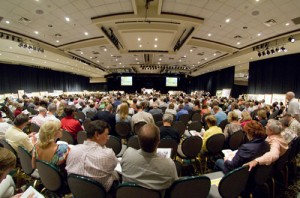 Martin talks to Mike Overby of Coeur d'Alene Art Auction about their recent $16.8 million auction, and some of their strategies for success. They further discuss the state of the Western art market, what collectors may consider when buying (& selling) and much more.
Click the image to visit the Coeur d'Alene Art Auction website.
Click here for a CBS video
Click here for show transcription.
Continue reading