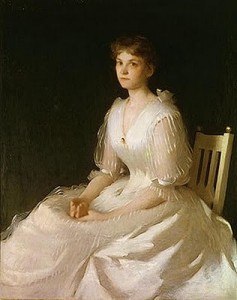 'One Man's Trash' you have heard the expression enough; here is another example how that it rings true.
Back in 1982, my father, (Morgan Willis) and I were at a storage place meeting a woman from a prominent family in York, Maine. She was there for an hour before with family members getting things ready for us, as her main goal was to clear everything out of the storage unit. She ultimately wanted to stop paying rent on it as the family had been doing for at least ten years.
In the storage were items that were inherited from someone in their family, and there were nice period American pieces, boxes of early Canton porcelain and many fine collectibles. My dad and I were both very exited with the items we were listing, but of course, we kept our cool. It is never a good idea to get too excited as it tends to make consignors get excited enough not to sell sometimes.
Continue reading